Our Experience
Renovated 9,000+ properties
Customer Satisfaction is our most valuable asset. We never consider a project complete until the customer is more than 100% satisfied with the results. Our job is not to simply meet clients' expectations but to exceed them.
Processed 700,000+ orders
As a licensed general contractor closely aligned with the nation's top institutions in the real estate sector, we are glad to share such amazing results we managed over the years. With many more to come!
200+ experienced technicians on staff
Our field technicians are required to have at least 10 years of specialized trade experience before we consider them for a position on our team. Also, these candidates undergo continuous training programs and examinations to ensure we maintain our rigid standard of quality.
20+ years of dedication and self-improvement
Since the day U.S. Legacy was founded, in 2004, we have never slowed our stride forward in becoming better, faster, and stronger. Our professionals continuously compete with one another in order to remain the best in the industry.
24/7 Emergency Services
Our maintenance team is available 24/7 to address any urgent repairs. Even though we can't foresee the future, we can certainly dispatch one of our on-call technicians to swiftly resolve the issue and reserve any damage caused.
What We Offer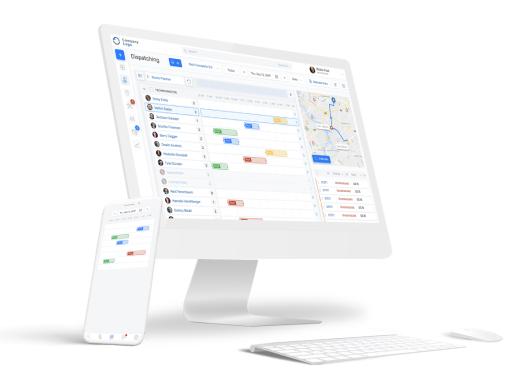 Technology
Field Complete is a task-based scheduling software developed especially for U.S. Legacy to ensure a streamlined workflow and meet required turnaround times. Set up by a team of founders with over 30 collective years of experience in real estate and property maintenance, Field Complete creates smooth-running experiences for your preservation, remodeling, renovation or new construction projects.
Real-Time Reports
Our contractor scheduling software provides detailed and easy-to-read customized reports which help you monitor activities performed on-site. Get the most detailed and relevant information on your renovation, new construction or operational work order just as you were personally controlling the process.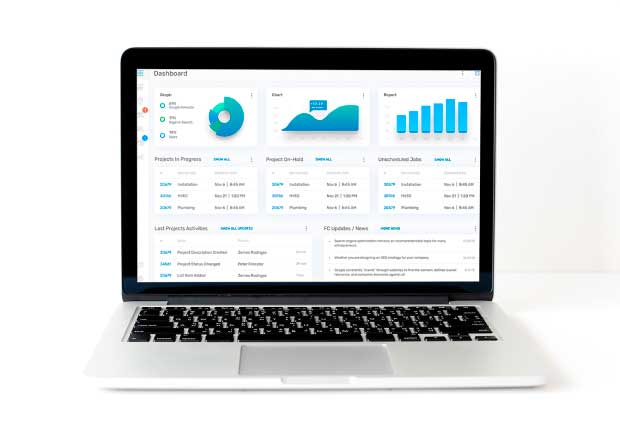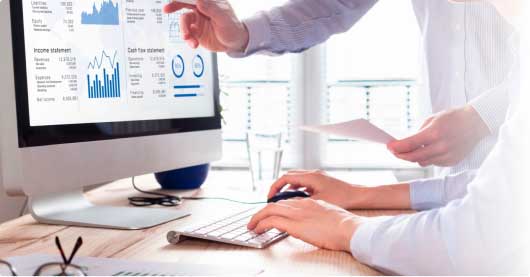 Transparent Pricing
We stand for long term relationships with our clients that's why, unlike other contractors, we deny dirty overcharging tricks. You receive a detailed project statement with fixed price estimates so you can make sure you get exactly what you pay for.
On-Demand Service Team
We understand how time-consuming construction works can be if any urgent repairs needed. Get instant access to a team of experienced repair technicians who will be immediately assigned to your order and routed to the site.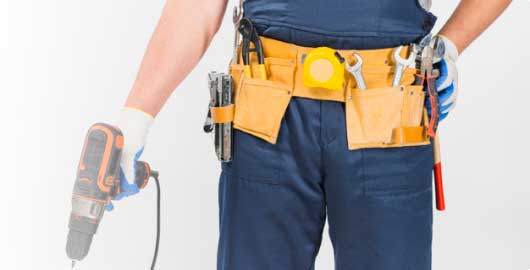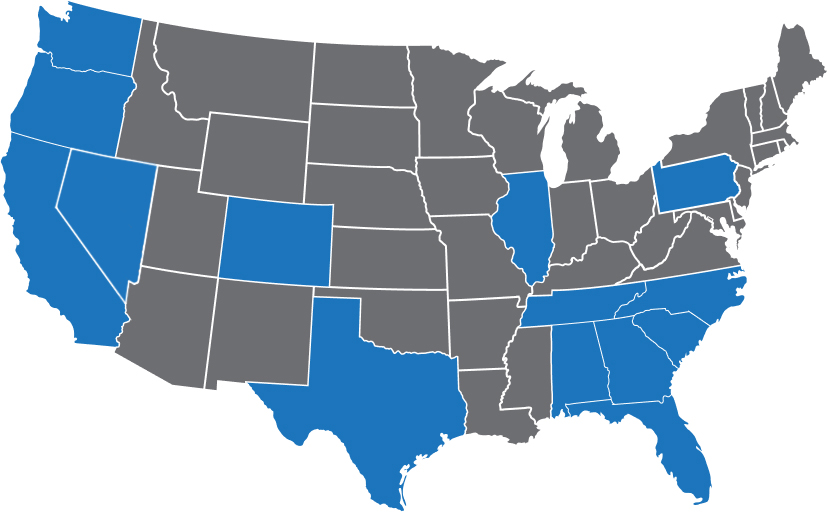 Market growth
We provide strategic project management, planning, and operational support services in more than 10 states and our market growth continues to expand on the quarterly basis. We aim to take full control of our management and strive for better and faster results for our clients.