Our depth of experience within the real estate development industry, as well as our expansive network of trade-specialized craftsmen, is what set U.S. Legacy apart from its competitors.
Out of all our competitors, why do we have the national prominence as a leader in the real estate services industry?
It is a difference of mindset: We, at U.S. Legacy, have made it our vision to place the interests of our customers before our own.
Take the scenario where one company quotes for replacement and other quotes for repair. Regardless of the product in need of servicing, the company who unnecessarily quotes for replacement likely lacks the expertise needed to perform long-lasting repairs. This shows a lack of concern for your interests outside of your wallet.
Our in-house technicians always prioritize a way to skillfully repair the issue at hand before proceeding quoting for replacement. This is because we are keen on providing our clients with the most reliable and cost-effective solution possible.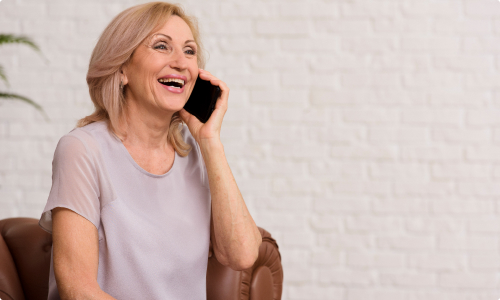 Resident Coordination
Leave all your worries about scheduling tenants and technicians to our team of friendly dispatchers and project coordinators at US Legacy. Creating the most efficient solution around the rules of engagement you set in US Legacy's #1 priority. Our back-office specialists arrange the perfect in-house technician to arrive within the tenant's most convenient time frame providing timely updates.
Additionally, we never disclose any information to the tenant other than scheduling and the general nature of repairs. Details such as prices and your future intentions are strictly confidential, moreover, if we hear any sort of legal action the tenant is pursuing, we will proptly diffuse the situation and inform you of the situation.
The Primary Maintenance Services of U.S. Legacy
Plumbing
HVAC
Electrical
Septic
Flooring
Roofing
Windows
Dry-outs
Restoration
Drywall
Garage Door
Concrete
Framing
Cleaning
Trash-out
Painting
Fencing
Landscaping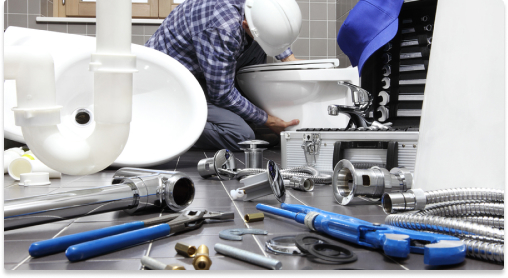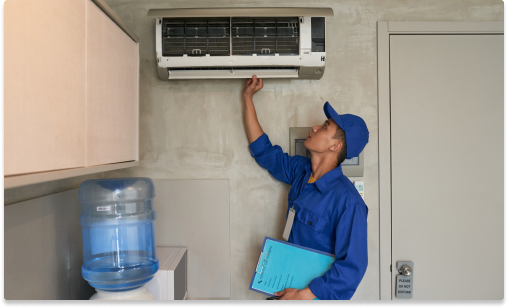 Appliance Repairs and Services
U.S. Legacy also coordinates a team of technicians specialized in appliance repair services. These services include repair, replacement, delivery, disposal, and installation of any appliance by all major brands:
Refrigerators
Freezers
Ranges
Ice Makers
Dish Washers
Microwaves
Dryers
Dryer Vents
Ovens
Stovetops
Vent Hoods
Garbage Disposals