U.S. Legacy specializes in restoring your home to a mint condition, regardless of how distressed the property may be.
Our vast experience encompasses any scope that may be a part of your rehabilitation project including damages from fires, floods, vandalism, and beyond. In less extreme cases, where full rehabilitation is not ideal, our clients often choose to address specific problem areas of the home – ranging from the foundation to the roof and anything in between.
Regardless of how large or small your project may be, U.S. Legacy will ensure that both the experience and results will exceed your expectations. With our internal network of project managers, engineers, surveyors, architects, technicians, construction crews, and support teams, U.S. Legacy offers a single-source solution to all your renovation needs.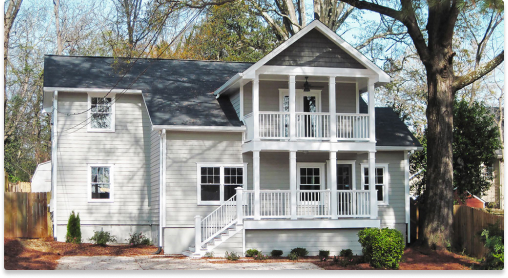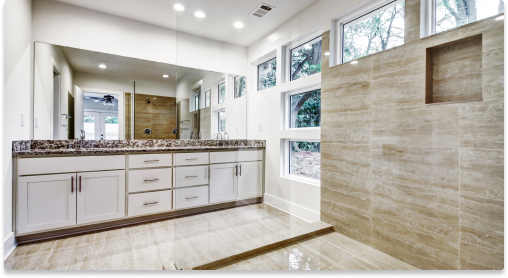 Transparent Pricing
Descriptive Estimates
Detailed Photos
EagleView Reports
Weekly Progress Reports with Photos
Access to our Client
Portal
Material Allowances
Material Catalogs - Pictures, SKU #'s, Vendors, and Material Costs