U.S. Legacy understands that those leasing out properties face some of their most difficult challenges during the period between tenants; Timing and quick turn around is essential on these Turns.
This is where our turns department truly shines by delivering quality workmanship at a competitive price all within your predetermined deadlines.
The range of repairs U.S. Legacy offers in such turn projects range from simple refresh cleanings to extensive renovations. Repairs may also be performed long after the tenant has settled into the property.
These services do not require you to be present as we are able to provide detailed photos and descriptions of the issues at hand, however, a walkthrough by our client's representatives before/after the start of the project to ensure your confidence in successful projects is welcome as well.
Moreover, if you already have specific materials at hand for installation or even prefer to handle a portion of the project on your own, we are able to cater and customize our sets of services to best fit your needs.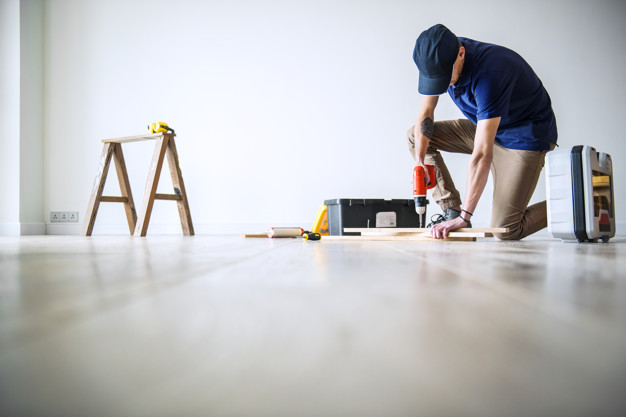 U.S. Legacy Tenant Turns services include but aren't limited to:
Landscaping
HOA Violations
Exterior/Interior Painting
Floor Repair/Replacement
Trash Removal
General Cleaning
Carpet Cleaning
Appliance Repair
FHA Ready
HVAC Services
General Repairs